Merriewold Elegance's Profile & Pedigree
2002 Brown Mare, SOLD (Morgans Sold)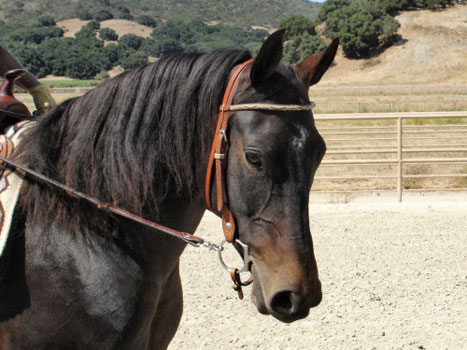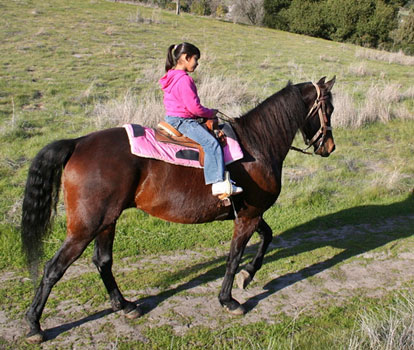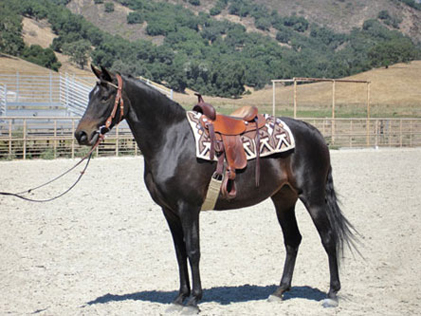 Started under saddle in the Fall of 2005, Ellie has the willing attitude to do almost any job asked. Her nice gates and movement will make her especially suited for Dressage or she will make a wonderful all around pleasure horse.
Congratulations to the Pho family of San Jose on the purchase of 'Ellie' for their family pleasure horse!