At Merriewold Morgans, we are proud of the many divisions that our horses compete in - Dressage, English Pleasure, Western Pleasure, In-Hand and Combined Driving. Meet the versatile Merriewold Morgans successfully competing in today's show ring. Click the 'Morgans For Sale' link for more information on the horses that are available for purchase.


Merriewold Kirin
Click to view Pedigree & Profile
2008 Bay Mare, in training with Alejandro Salazar.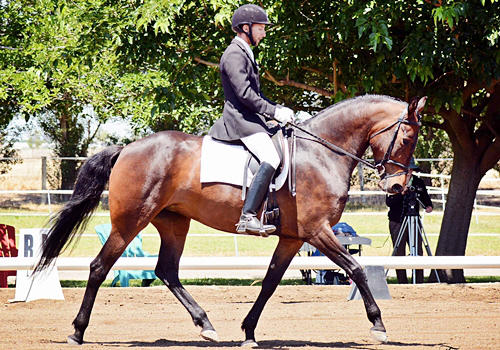 Merriewold Ima Lucky Star
Click to view Pedigree & Profile
2006 Brown Gelding, In Training with Ryan Torkkeli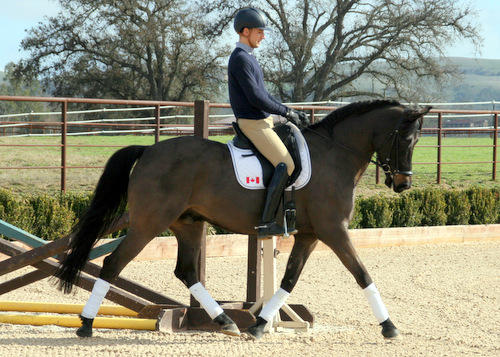 Merriewold Kandie
Click to view Pedigree & Profile
2008 Bay Mare, Classic Pleasure Driving with Forest Nealon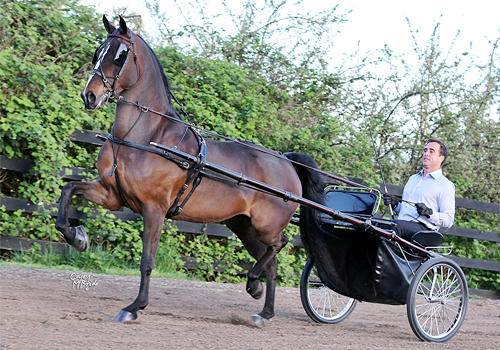 Merriewold Mia
Click to view Pedigree & Profile
2010 Bay Mare, Sport and Show Horse Prospect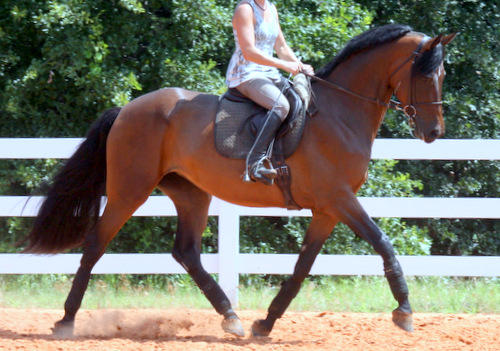 Merriewold Ondine
Click to view Pedigree & Profile
2012 Buckskin Filly, Sport, Pleasure and Show Horse Prospect. Available for Purchase (Morgans for Sale)

Merriewold Ima Honey Moon
Click to view Pedigree & Profile
2006 Palomino Mare, In Training with Jackie Brittain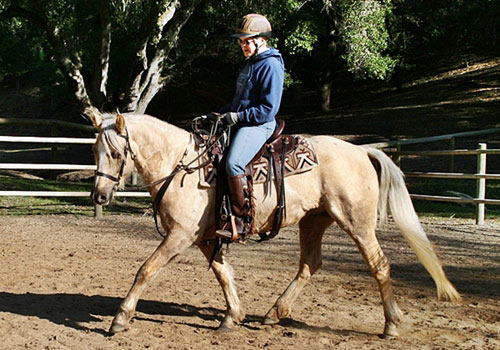 Merriewold Java
Click to view Pedigree & Profile
2007 Bay Gelding, Sport, Show and Pleasure Horse Prospect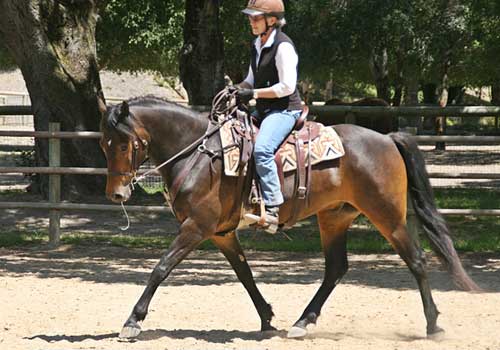 Merriewold Hero
Click to view Pedigree & Profile
2005 Black Gelding, In Training with Julie Corlett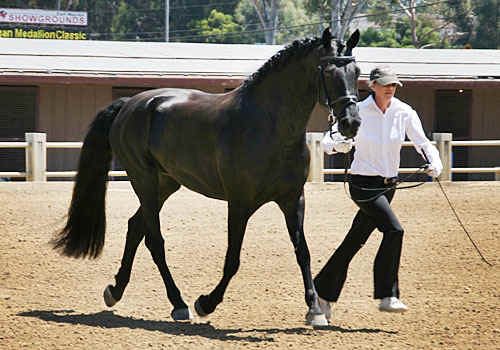 Dakotas Super Bowl, aka Teddy
Click to view Profile
Champion Bay Quarter Horse Gelding, Merriewold Ranch horse and 'honorary' Morgan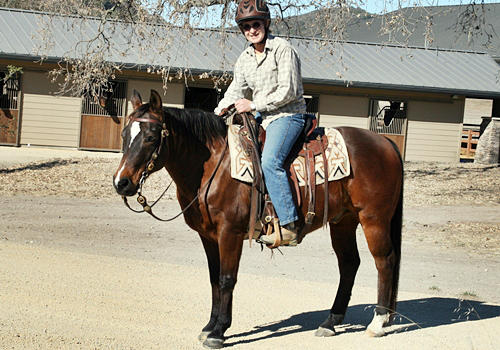 Equinox Jazz Man
Click to view Pedigree & Profile
1990 Bay Gelding, Diana's Forever Horse, 1990-2011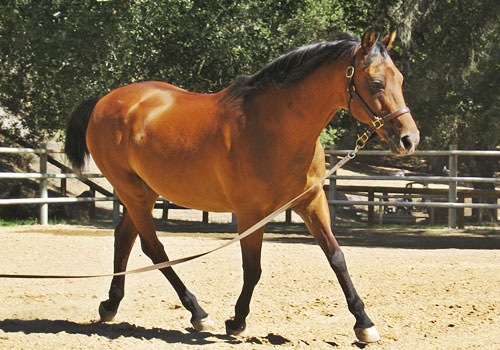 Merriewold JS Bach
Click to view Pedigree & Profile
2007 Bay Gelding, 2007-2012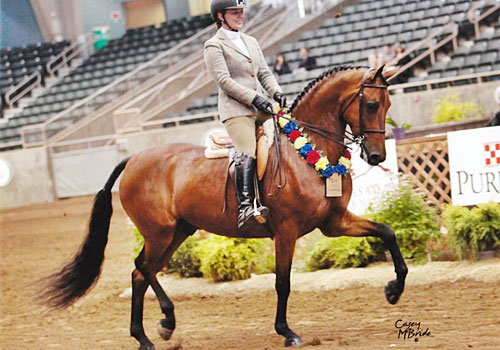 Merriewold Kasey
Click to view Pedigree & Profile
2008 Chestnut Gelding, SOLD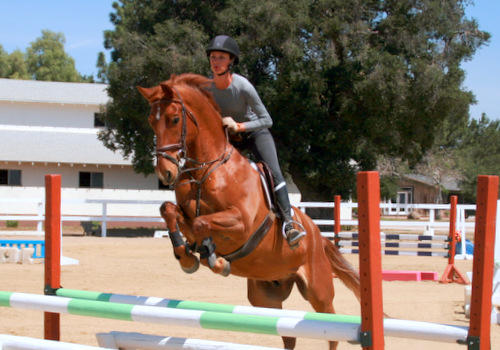 Merriewold Legacy
Click to view Pedigree & Profile
2009 Brown/Black Gelding, SOLD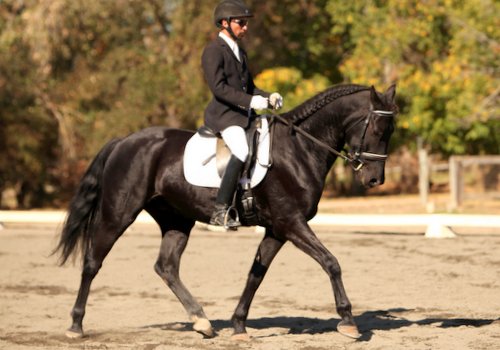 Merriewold Jolie
Click to view Pedigree & Profile
2007 Black Mare, SOLD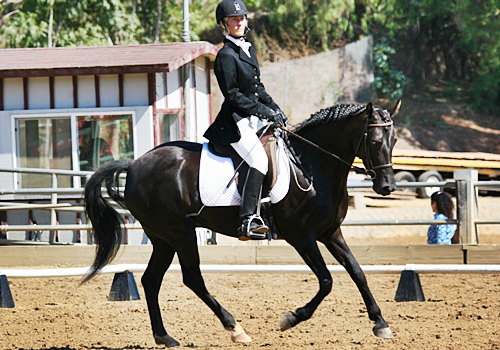 Merriewold Kona
Click to view Pedigree & Profile
2008 Chestnut Filly, SOLD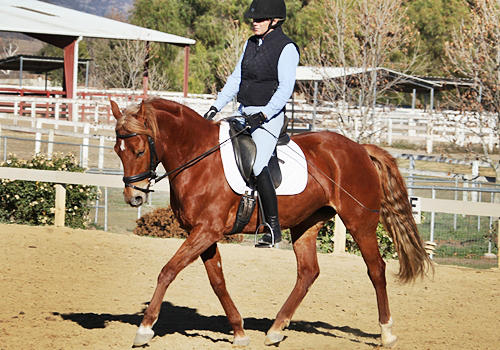 Merriewold Latte
Click to view Pedigree & Profile
2009 Black Filly, SOLD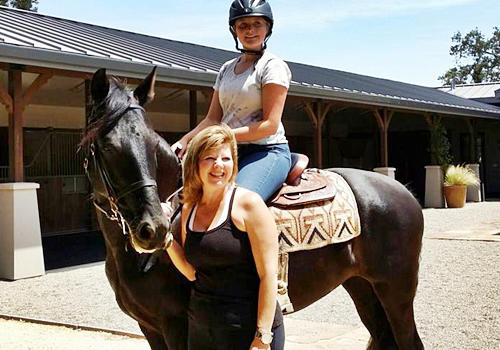 Merriewold Obi Wan
Click to view Pedigree & Profile
2012 Palomino Colt, Sport, SOLD (MWM Horses Sold)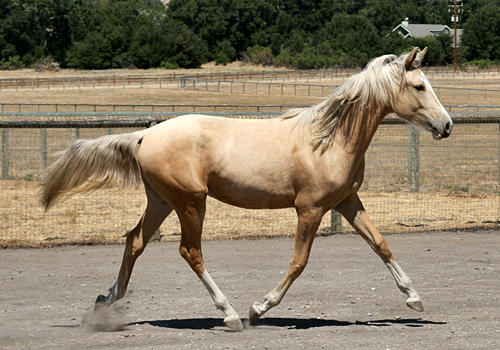 Merriewold Jesse James
Click to view Pedigree & Profile
2007 Chestnut Gelding, SOLD (Morgans For Sale)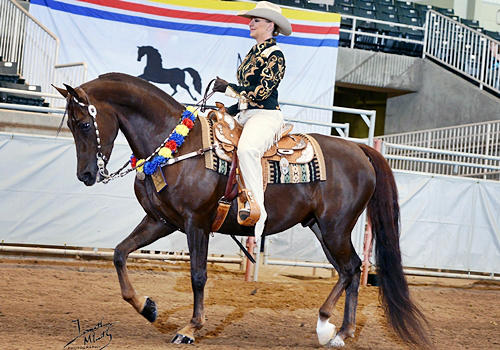 Merriewold Jet Lee
Click to view Pedigree & Profile
2007 Bay Mare, SOLD (MWM Horses Sold)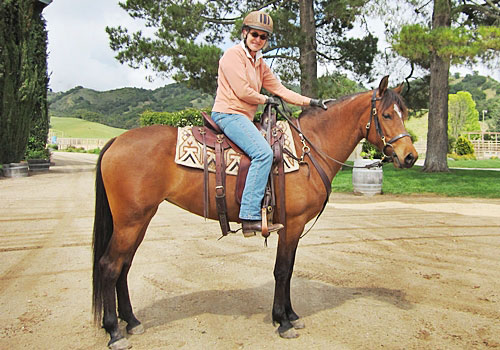 Merriewold Hanah
Click to view Pedigree & Profile
2005 Bay Mare, SOLD (MWM Horses Sold)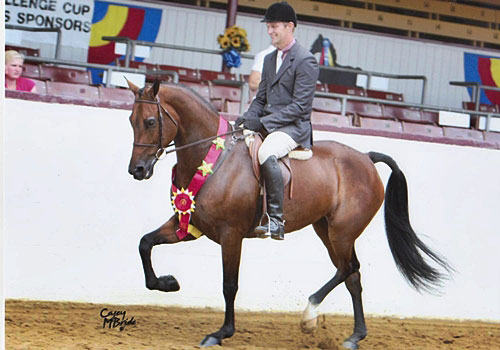 Merriewold Harmony
Click to view Pedigree & Profile
2005 Bay Mare, SOLD (MWM Horses Sold)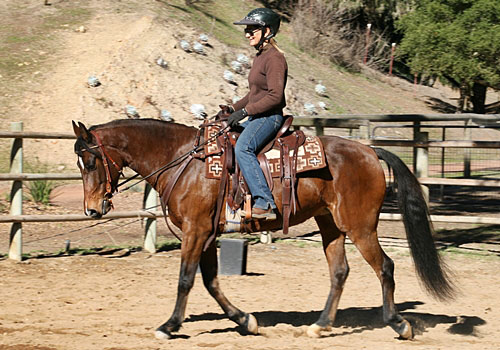 Merriewold Galaxy
Click to view Pedigree & Profile
2004 Chestnut Mare, SOLD (MWM Horses Sold)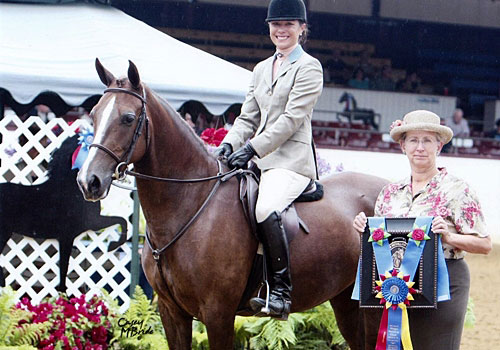 Merriewold Josie
Click to view Pedigree & Profile
2007 Palomino Filly, SOLD (MWM Horses Sold)


Flower of Georgia
Click to view Pedigree & Profile
2004 Bay Mare, SOLD (MWM Horses Sold)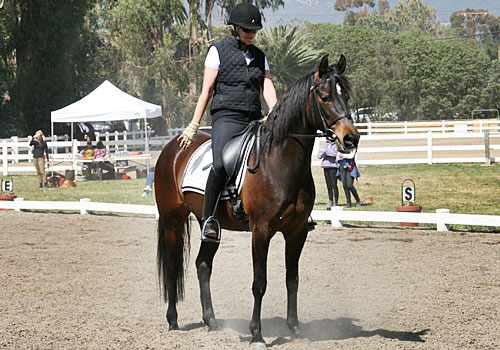 Merriewold Fabien
Click to view Pedigree & Profile
2003 Brown Gelding, SOLD (MWM Horses Sold)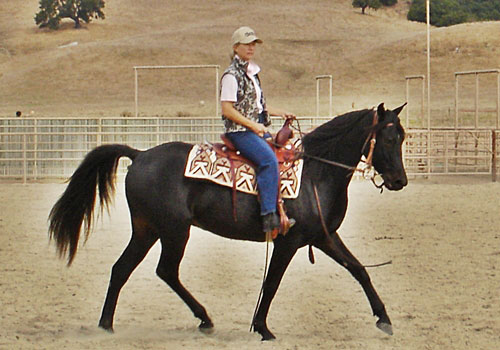 WNC Rocket Man
Click to view Pedigree & Profile
2001 Bay Gelding, SOLD (MWM Horses Sold)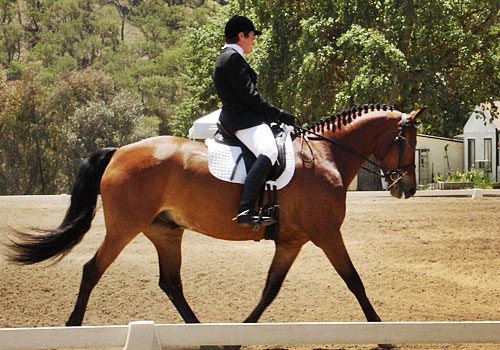 Merriewold Elegance
Click to view Pedigree & Profile
2002 Brown Mare, SOLD (MWM Horses Sold)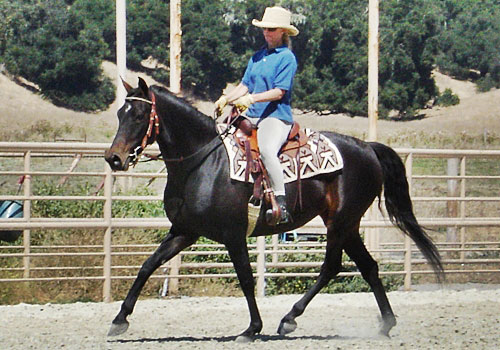 Merriewold Flaire Lady
Click to view Pedigree & Profile
2003 Bay Mare, SOLD (MWM Horses Sold)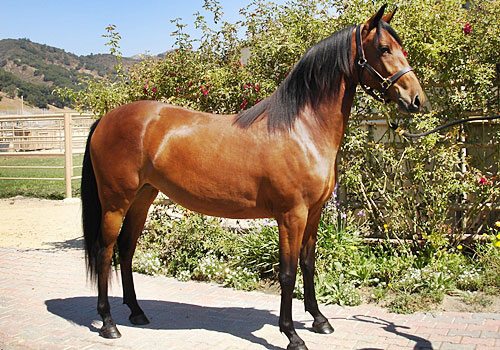 Merriewold Diplomat
Click to view Pedigree & Profile
2001 Bay Gelding, SOLD (MWM Horses Sold)