Merriewold Flaire Lady's Profile & Pedigree
2003 Bay Mare, SOLD (Morgans Sold)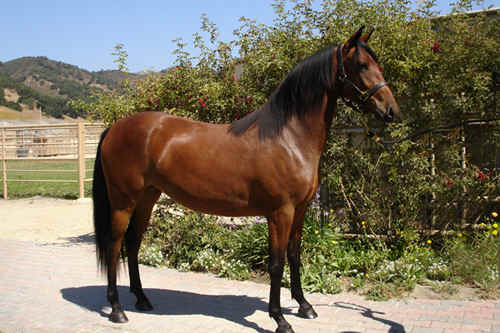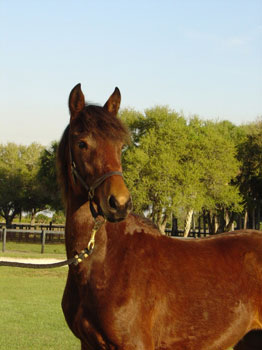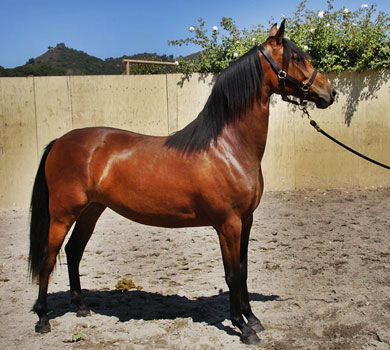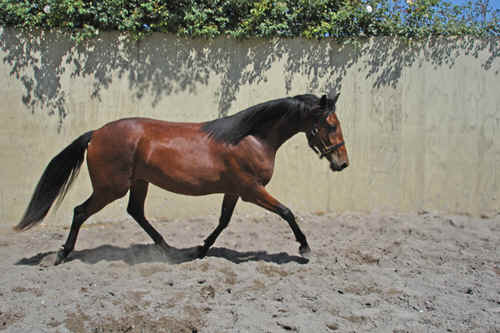 Product of two World Champions, Lady is bold with lots of show presence. She has floating gaits and a powerhouse behind. Currently in training with Bob Hughes at Blackridge Farm.
Congratulations to Robert Hughes of BlackRidge Farm in Escondido, California on his purchase of Lady!