Merriewold Ondine's Profile & Pedigree
2012 Buckskin Filly, Sport, Pleasure and Show Prospect. Available for Purchase (Morgans for Sale)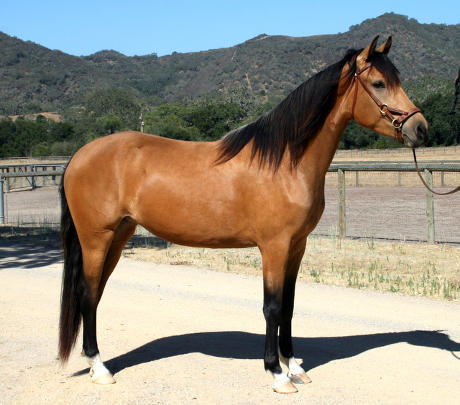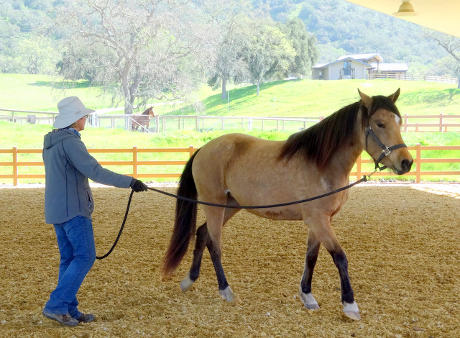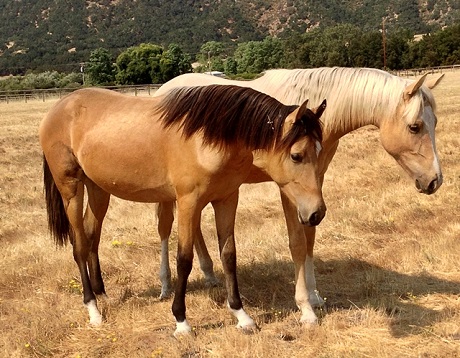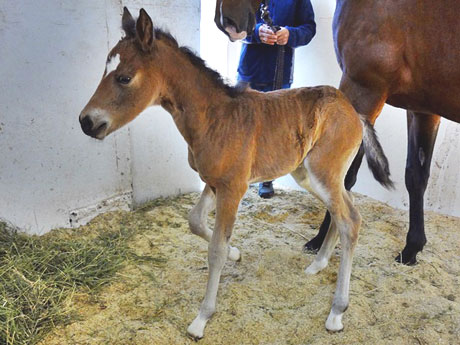 Merriewold Ondine, Dina is turning 3 and we think she is a beauty! She is a Golden Buckskin with a star and 4 white socks, big eyes and little ears all in a compact package. Dina is currently 14.2h and looks to be a great prospect for classical Dressage, Western/Cowboy Dressage or Western Pleasure Divisions.

Jackie Brittain has been working her on the lunge line and she says Dina is super smart with lovely elastic gaits. She uses her rear to push and has natural suspension. She is also very sweet and likes attention and being around people. Later this year Dina will be started under saddle. Stay tuned to watch her develop into a lovely sport Morgan Mare.