Merriewold Kasey's Profile & Pedigree
2008 Chestnut Gelding, SOLD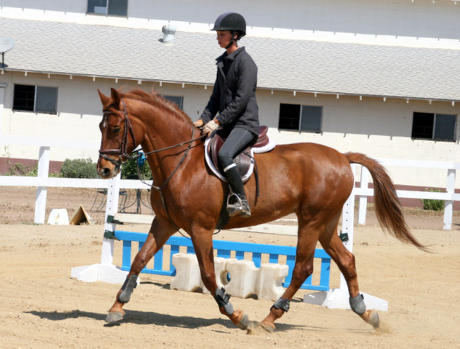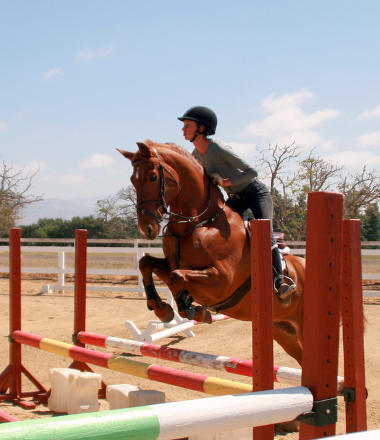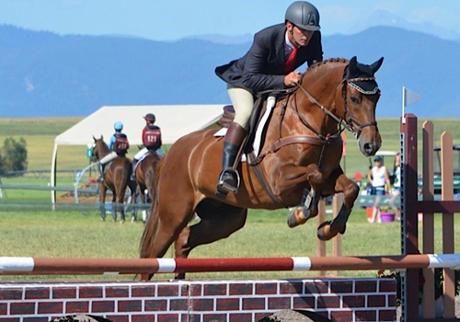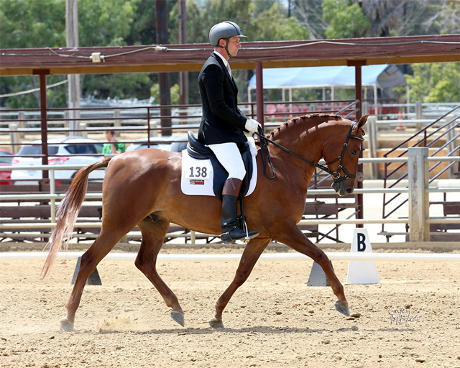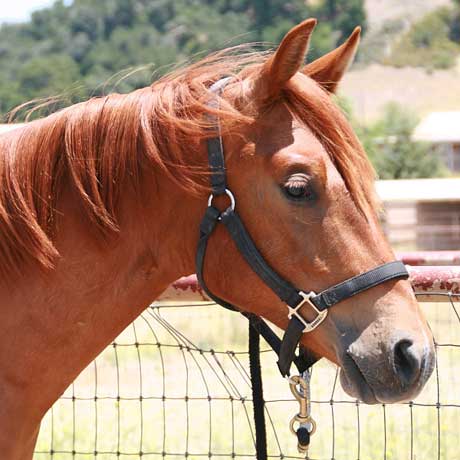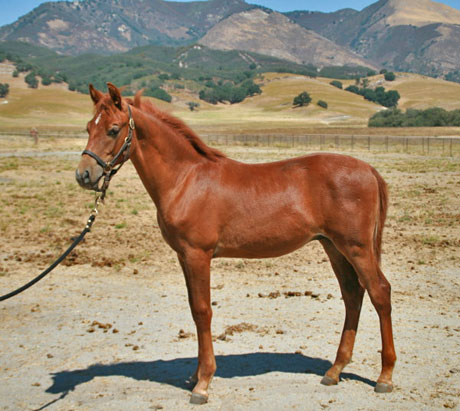 Kasey is one of three 2008 foals from the RG Stuart's Monarch - Caduceus Marika cross. He has the same outstanding pedigree as his full sisters Kona and Kirin that includes such famous Morgan names as: Funquest Monarch, Patchett Hill and Wyoming Flyhawk.
Kasey is tall and substantial, standing almost 16 hands. He has solid sport horse conformation with good bone and elastic, ground covering gaits. As a plus, Kasey is very attractive with a bright copper coat, beautiful head and large eyes. He is responsive, smart and energetic.

Merriewold Kasey was started at Dragonfire Farms. Earl McFall took him through a year of competition at the "Young Horse, 4 year old" level at US Eventing Association Rated shows. They qualified for the Young horse Championship and ended in the Top Five, West Coast Division. In the past 2 years, Kasey has been very competitive in the open, 3 day eventing show world.
Kasey is now in training with Jennifer Wooten at Trinity Eventing. They love his wonderful temperament, work ethic and energy. He is solid and consistent in the arena or on the trail and will make a wonderful equine partner.
Kasey is energetic, fun and ready for a junior or amateur rider.