Merriewold Legacy's Profile & Pedigree
2009 Brown/Black Gelding, In training with Alejandro Salazar, Available for Purchase (Morgans For Sale)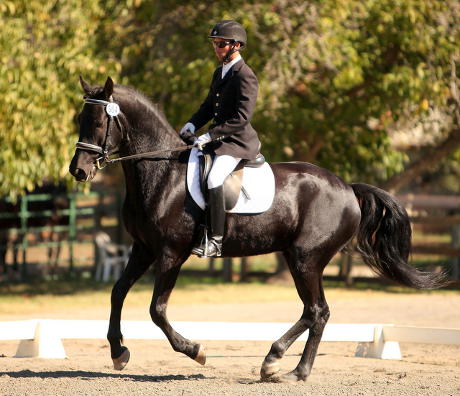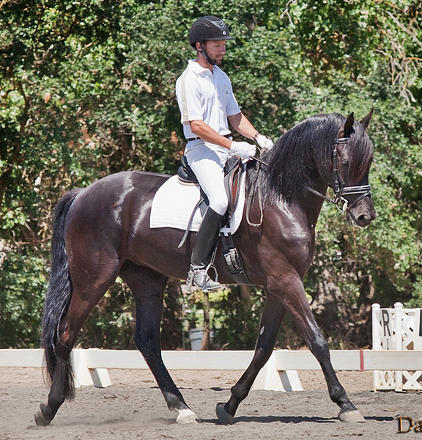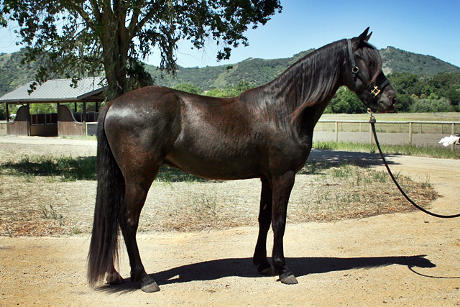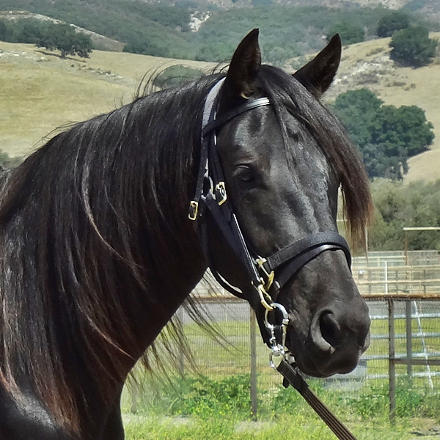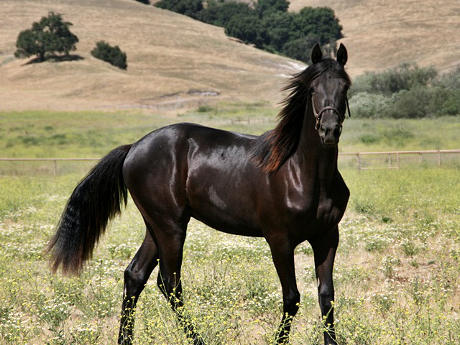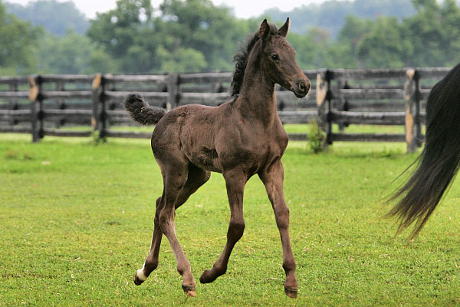 Merriewold Legacy has started Dressage training with Alejandro Salazar. In 2013 they competed at Training Level and in 2014 they earned scores in the high Sixties at First Level. (See below for his show results.) In 2015 they will make their debut at Second Level. Alejandro is taking his time with Legacy to develop a good foundation for the future. We like what we see, and so do the judges!
Legacy is the second Merriewold foal by the elegant Dressage and Driving stallion Rosevale Leggo. Leggo is a regional champion in Dressage at second level and a USEF, 'Horse of the Year' Regional Champion. He is 16.2 hands and an absolute gentleman. His grand sire is the outstanding sport horse, and multi World Champion producer, Immortal Command. Legacy's Dam is our lovely mare, Willowist Promise to Keep, who is a fabulous mover, athletic and feminine.
Merriewold Legacy has good bone and substance. He is a solid 16 Hands, with light, airy gaits. He also has a pleasing disposition, a large soft eye and is a pleasure to work around. We are very excited about this young gelding and his excellent show and sport horse potential. Please check back to see how he is doing as he progresses in his show career.