Willowist Promise To Keep's Profile & Pedigree
1992 Black Mare, Retired Regional Champion and Merriewold Broodmare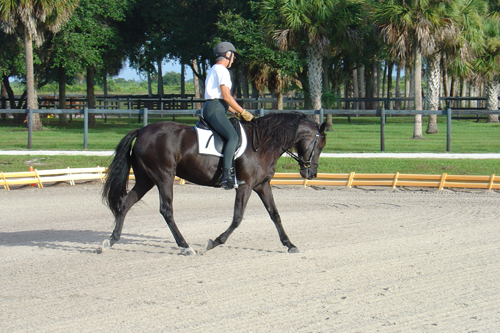 Size, beauty and athletic ability - Promise has the qualities of a top sport horse. As one of our brood mares, we are looking forward to her first foal. It is certain to be an outstanding sport horse prospect.