Merriewold Ima Lucky Star's Profile & Pedigree
2006 Brown Gelding, In Training with Ryan Torkkeli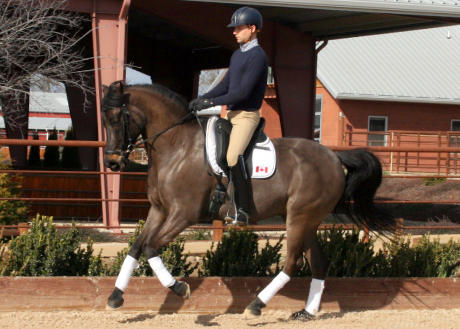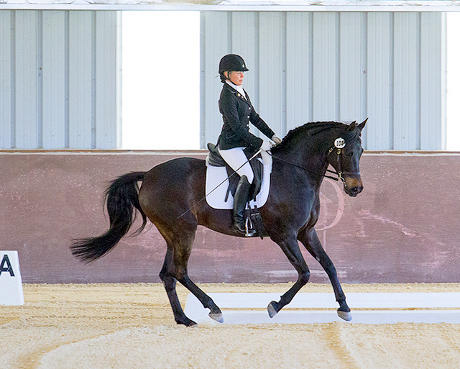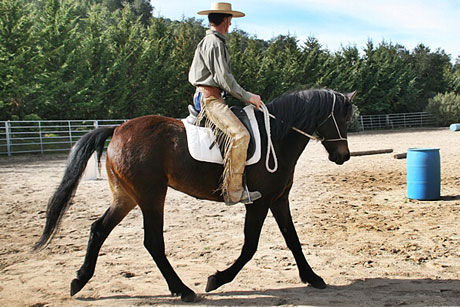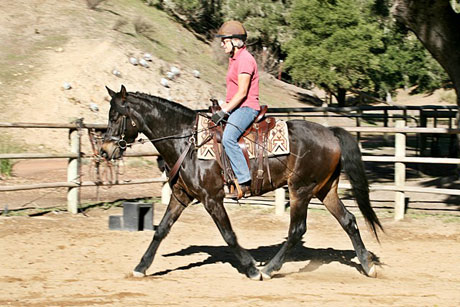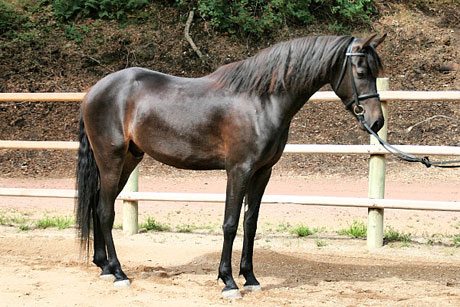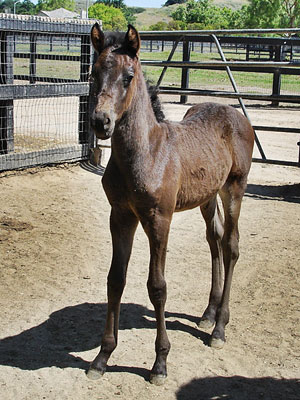 We went to see Lucky when he was just a week old and the moment Jackie put her arms around him to guide him across the pasture, she knew he was special. Lucky was high energy and sensitive yet yielding and pliable...a rare and sought after combination.
Lucky is a tall individual and he is maturing slowly. His trot is long, with natural suspension and he loves to canter! We are taking our time with him, keeping him confident and happy with his training. Jackie Brittain started his ground and basic saddle training, then he went to Ray Berta for some extra sensitivity training. And now Lucky has begun his dressage career with Kat Trueblood,
Lucky's sire is the talented, RBF Time to B, who is not only beautiful but is a Regional, Grand National and World Champion in Dressage and Hunter Divisions. And his dam, ABL Morning Star has the conformation that is ideal for a sport horse with uphill build, a well formed and angled rear quarter, ample girth and broad chest.
Please stay tuned and watch this young star grow and blossom into an incredible athlete. See below for some of Lucky and Kat's show results.