Merriewold Obi Wan's Profile & Pedigree
2012 Palomino Colt, SOLD (MWM Horses Sold)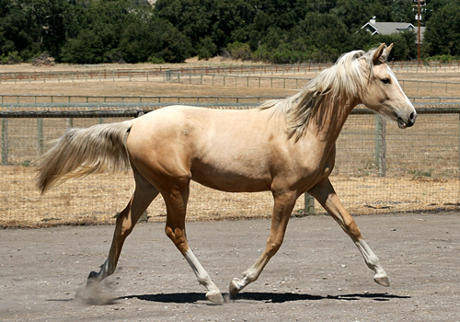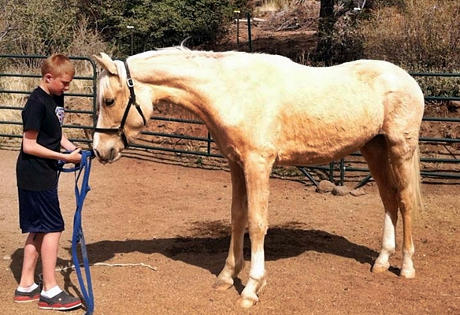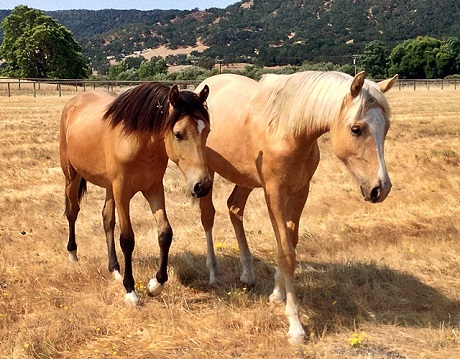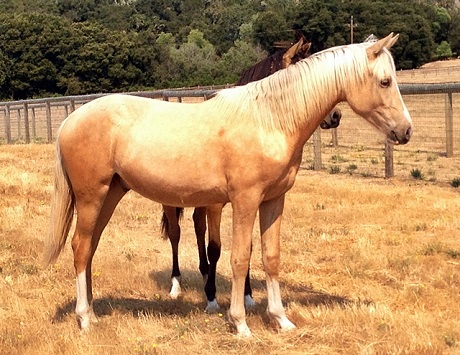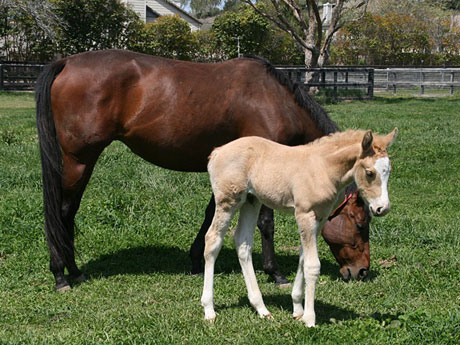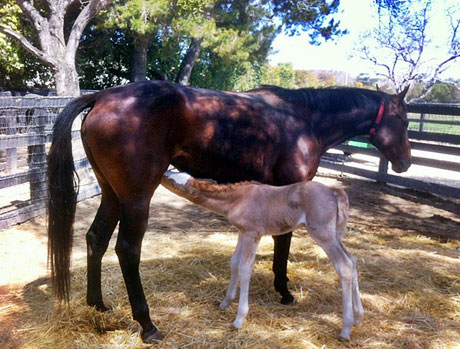 Merriewold Obi Wan is now a little over a year old and he continues to WOW us!. His disposition is the best of all our ABL Morning Star offspring: willing, brave, sweet and smart. His physical beauty, conformation and way of going are also superior. He has long legs, free shoulder, and a beautiful ground covering trot at liberty.

This lovely gelding is going to make some luck person a wonderful partner!