Merriewold Mia's Profile & Pedigree
2010 Bay Mare, Sport and Show Horse Prospect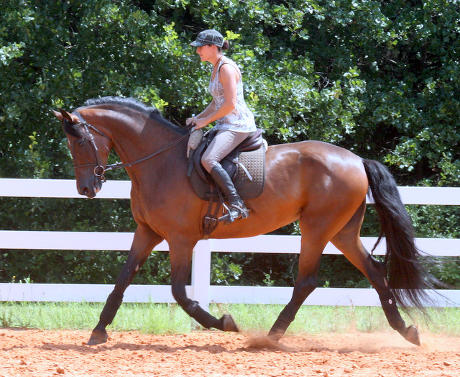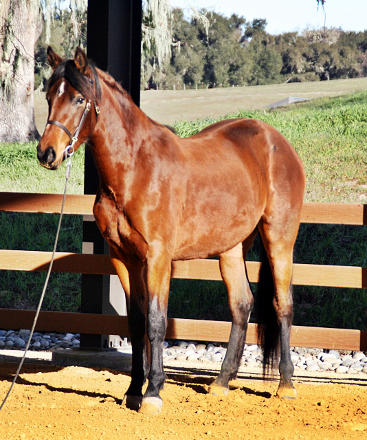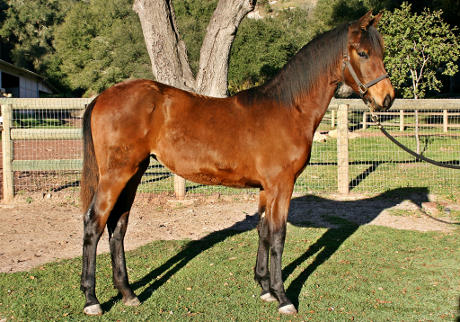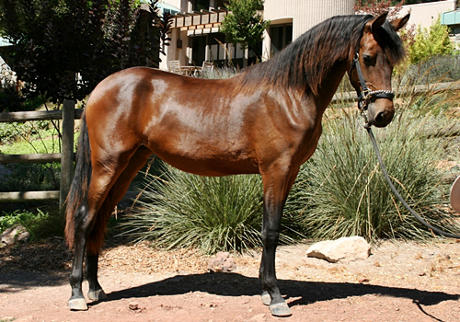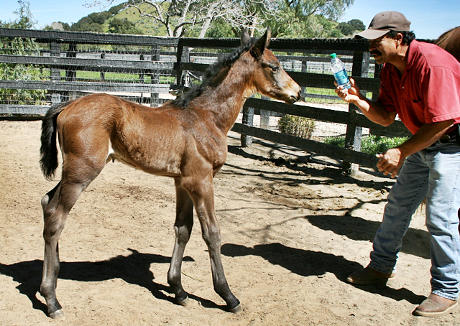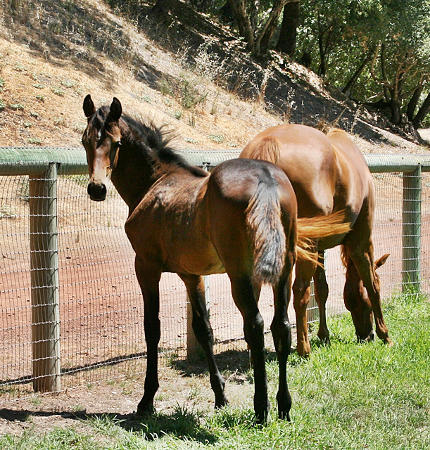 Merriewold Mia is by the regional sport horse champion Rosevale Leggo and out of our beautiful and athletic sport mare ABL Morning Star. She is our third foal by Leggo and has surprised us with her incredible size. Currently, at 5 years old, she stands 16.3 hands! But she doesn't just have the size...she also has a reaching trot, a great canter and a smart and unflappable disposition.
Mia has been maturing slowly much the same as her half brother "Lucky".(RBF Time To Be x ABL Morning Star) And as with her other half brother "Legacy" (Rosevale Leggo x Willowist Promise To Keep) she has the potential to reach high up the dressage ladder. So we are taking our time and starting her slowly. After her initial ground training with Jackie, Mia was started under saddle at Dragonfire Farm with Earl McFall.

Mia is now in training with Mallory Mignot at Chasseur Farm and they are getting along great. Mallory is enthusiastic about Mia's potential in the show ring and we should see Mia competing in the spring of 2016...stay posted!

We are surprised and excited with this tall and sporty young mare. Please stay in touch and watch her mature and bloom into a talented sport mare.